About Robinson Island
Robinson Island Orange Beach Info
Robinson Island Orange Beach AL
Under threat of commercial development, Robinson Island was purchased by the city of Orange Beach in 2003. The deal assured the preservation of natural plant and animal life, as well as the use of the island for recreational purposes by residents and tourists alike (obparksandrec.com). Since the 2003 purchase, Robinson Island has continued to grow in popularity among boaters in Orange Beach, Alabama.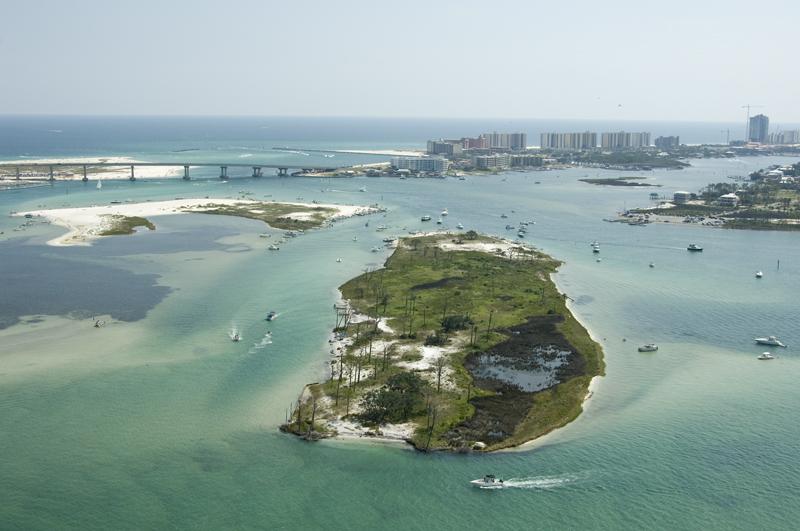 Robinson Island in Orange Beach, AL
Like its close neighbor Bird Island, Robinson Island has laws to protect native flora and fauna. the two islands are actually considered one complete park for the purpose of creating a more easily managed sanctuary.
Looking to visit Robinson Island for the day? Check out our how to get there page for more info!
Robinson Island is regarded as the most popular out of all Orange Beach Islands. On the Memorial Day and 4th of July Holiday expect to see hundreds of boaters partying it up on the Island and along the intercoastal waterway. Because Robinson Island is managed by the city of Orange Beach, there are enforceable rules in play for those who want to enjoy the pleasures of the island. For the fun and safety of all, please take a moment to review the rules of conduct for Robinson Island Orange Beach AL!
Robinson Island Orange Beach Rules
from obparksandrec.com
No glass of any kind
Please bring trash bags and remove when you go
No dogs or pets are allowed on the islands or in the surrounding waters
Do not access the interior of Robinson Island due to protected shorebird nesting sites
Do not pick the Sea Oats - they are essential to the ecosystem of the islands
Be considerate of others - keep the sound down on stereos
'No Motor Zones' are posted on the east side of the islands. This is to protect important grass beds
Suggested Robinson Island Activity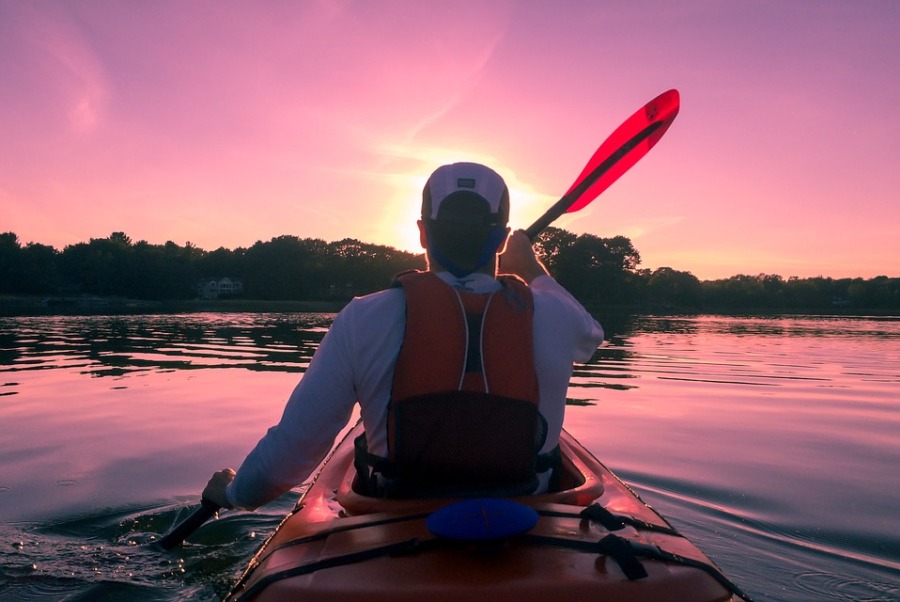 Orange Beach Kayak Rental
Kayak to Robinson Island and beyond with a kayak rental in Orange Beach! Depart minutes from the Orange Beach Islands on your single or double kayak with map, safety gear, and instruction included.