Orange Beach Boat Rentals & Tours
Find the top Orange Beach Rentals & Tours Online
Orange Beach, Alabama Attractions
Attractions and activities in Orange Beach, AL offer water, sun, and plenty of fun! Take a guided jet ski tour in search of dolphins, or rent your own pontoon and explore Walker Island with the whole family! Whatever you choose to do, it'll create memories to last a lifetime.
Click the "Book" link below each activity In order to see more info on each company providing Orange Beach rentals and tours.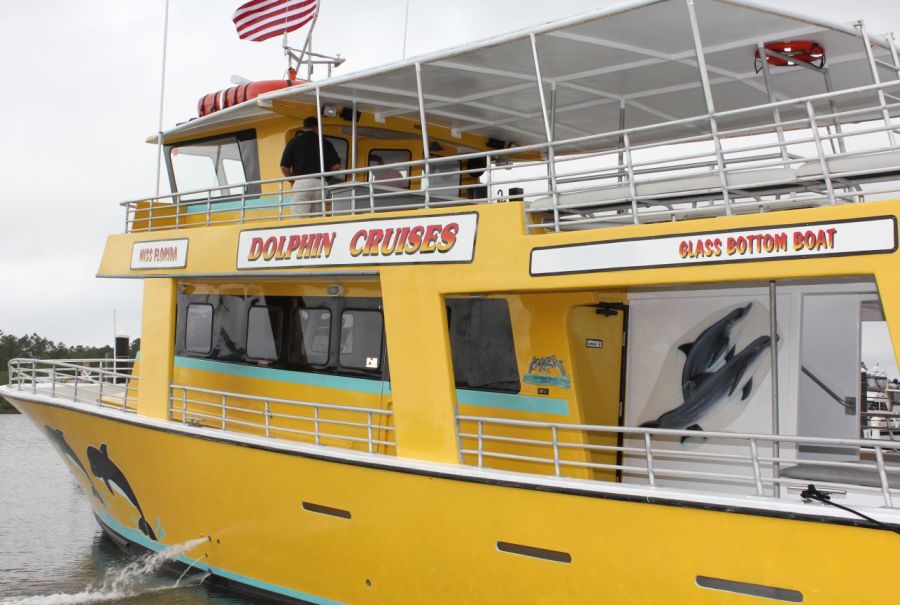 Featured: Orange Beach Dolphin Boat Cruise
See the friendly-flippered marine animals and more on an Orange Beach dolphin cruise! Relax on a cruise through the Perdido Pass and beyond while enjoying the sights and sounds of Orange Beach, AL. *One of the top Orange Beach, Alabama attractions!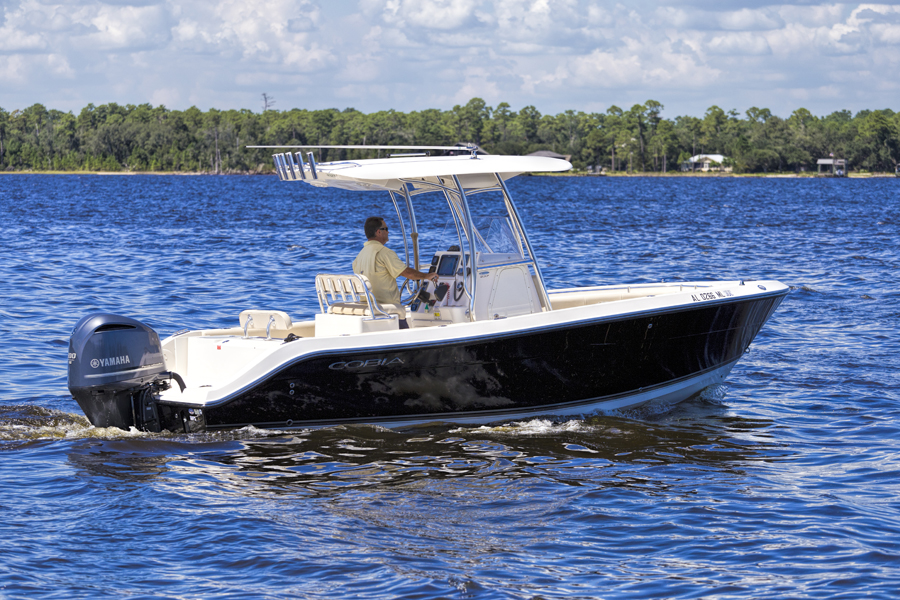 Orange Beach Day Trip
Experience the islands, Gulf, and back bays of the Alabama coast on a private charter excursion. Head out with family and friends on a personal sightseeing tour. Perfect for special occasions and romantic getaways!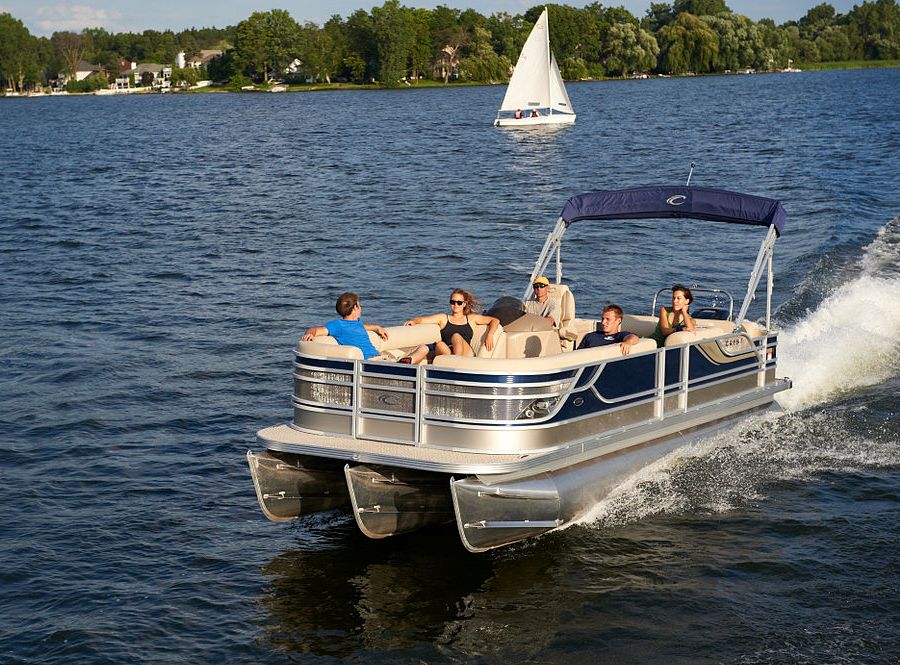 Orange Beach Pontoon Rentals
Experience the waters of Orange Beach, Alabama on your very own Pontoon Boat! Large group passenger models available with departures just minutes from the Orange Beach Islands!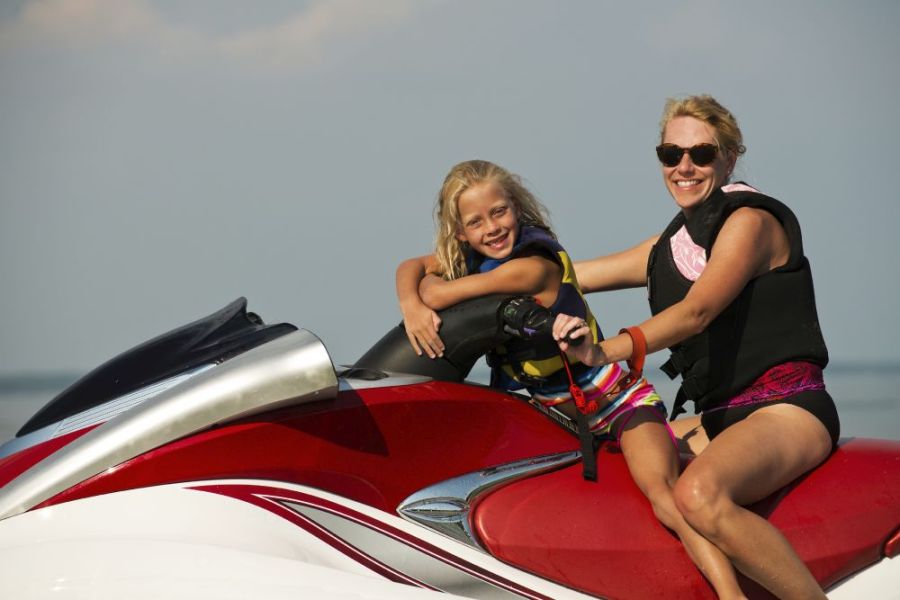 Waverunner Dolphin Tour
Enjoy a day on the water searching for dolphins and marine life on a guided waverunner dolphin tour! Let an experienced guide take you through the Perdido Pass and Orange Beach Islands on a jet ski adventure!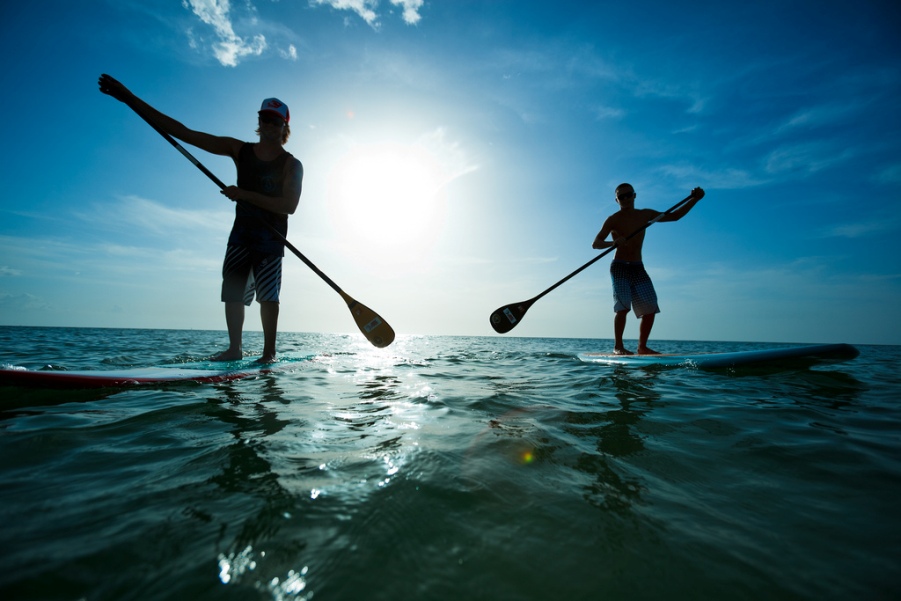 Orange Beach Paddleboard Rental
Paddle to the Orange Beach Islands on your Orange Beach rental of a stand-up paddleboard! Maps and expert info are included, as well as a whistle and personal floatation device!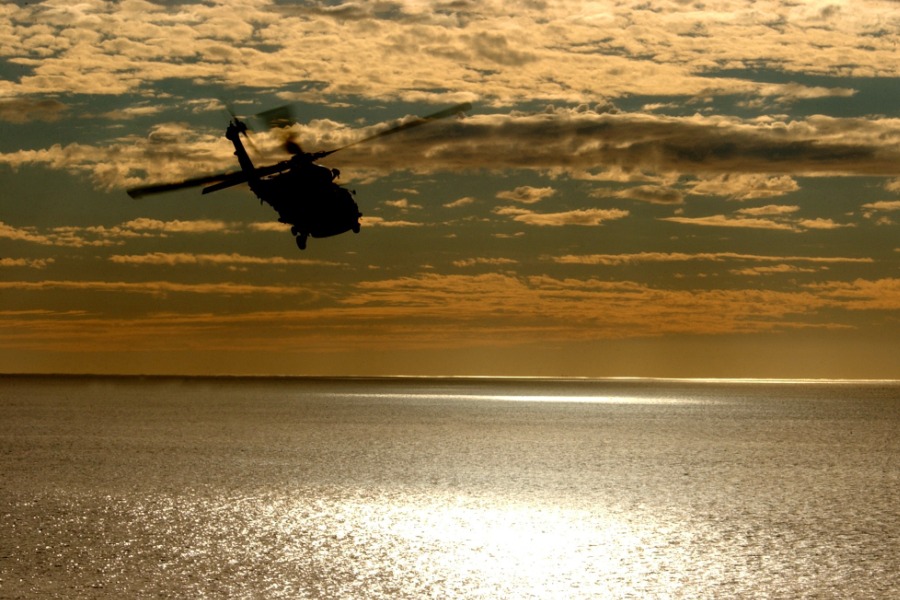 Gulf Shores-Orange Beach Helicopter Tour
Take a trip above the Southern Alabama coastline on a helicopter ride! Tour the Perdido Pass and view the Orange Beach Islands from a birds eye view during your stay in Orange Beach!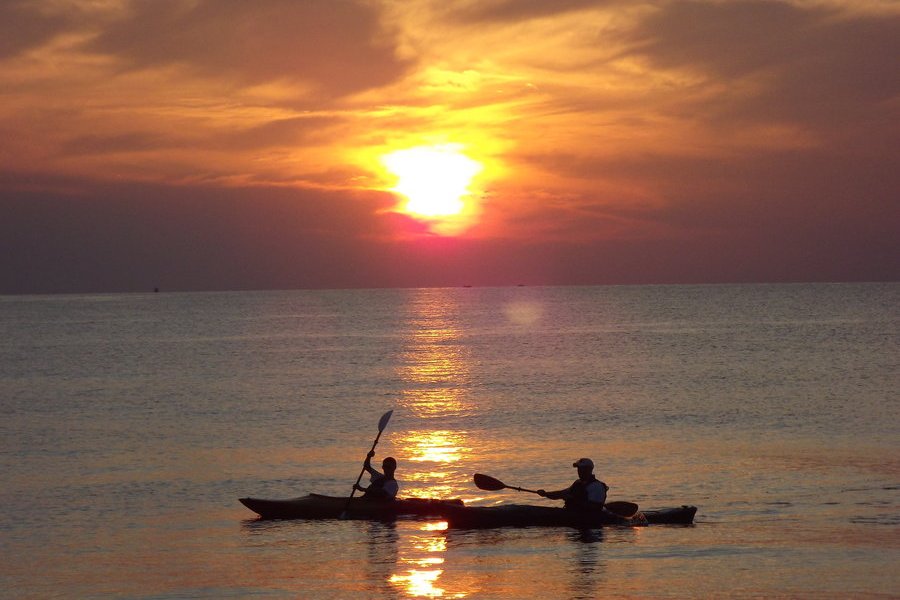 Orange Beach Kayak Rental
Set out on a relaxing sail inside a rental kayak! Orange Beach kayak rentals allow visitors to explore the Perdido Pass and all four of the Orange Beach Islands for bird watching, swimming, beaching, and more!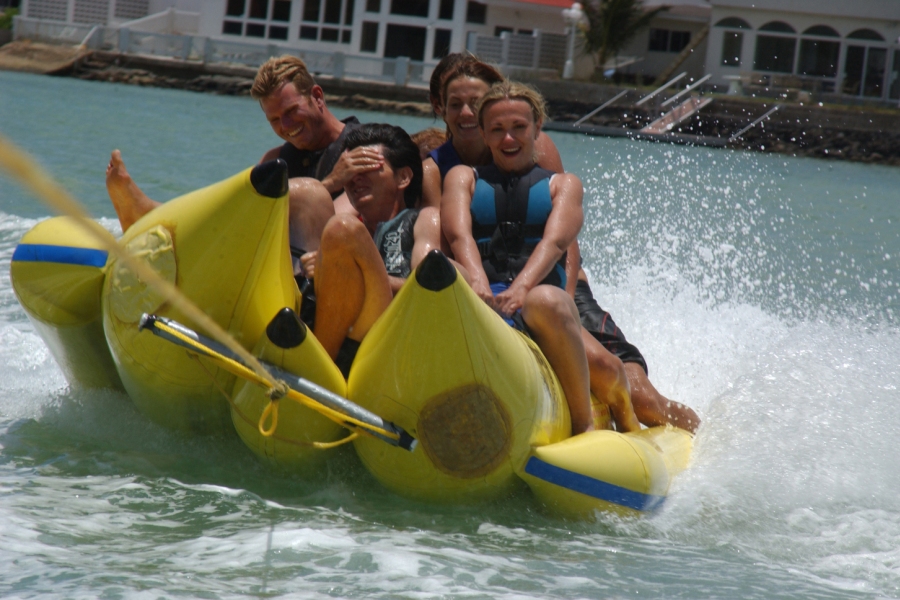 Banana Boat Rides
Banana Boat rides take "slipping on the banana peel" to a whole new level! Try to hold on to the giant inflatable banana through high speeds and crashing waves! Banana Boat rides offer family-friendly extreme entertainment on the water! Whole groups can ride at once, and all ages are welcome!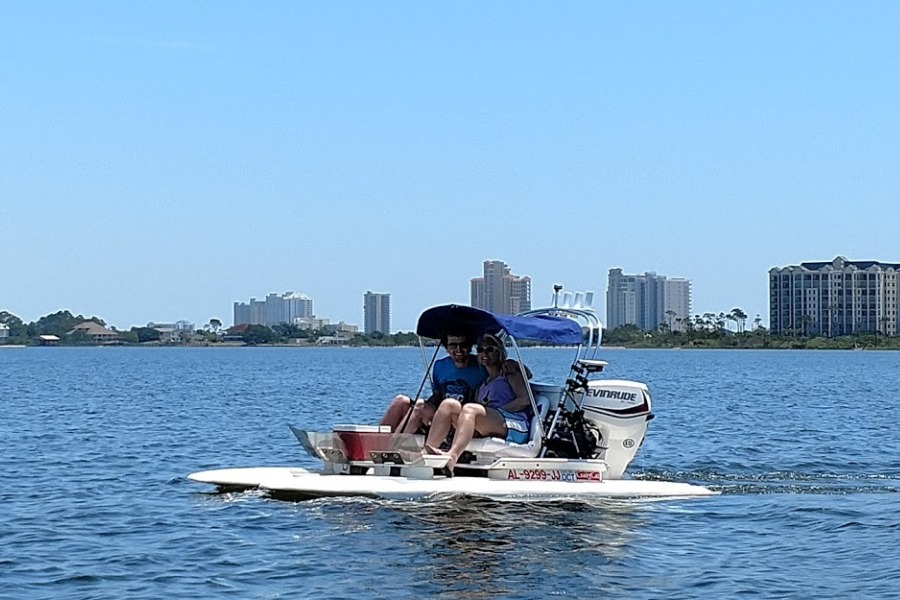 Orange Beach Cat Boat Tour
Cat Boats are easy to operate, and even have room for 2! Explore Cotton Bayou and Ole River while taking in the scenic nature of Orange Beach, AL on a guided private Cat Boat tour!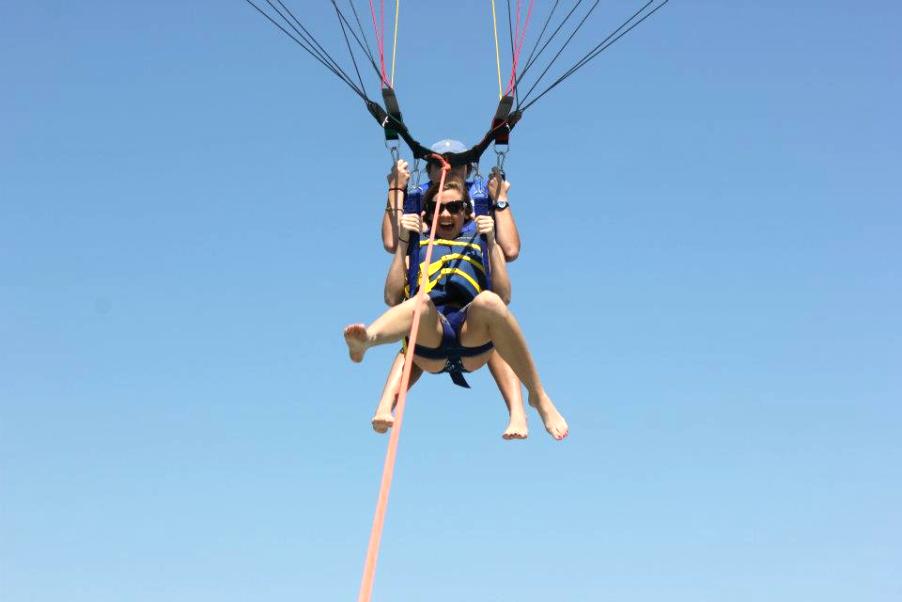 Orange Beach Parasail Excursion
Fly at heights exceeding 500ft during an Orange Beach parasail excursion. Experience breath-taking views including dolphins, sharks, turtles, and other marine life in a parasail harness made for 1, 2, or even 3 flyers!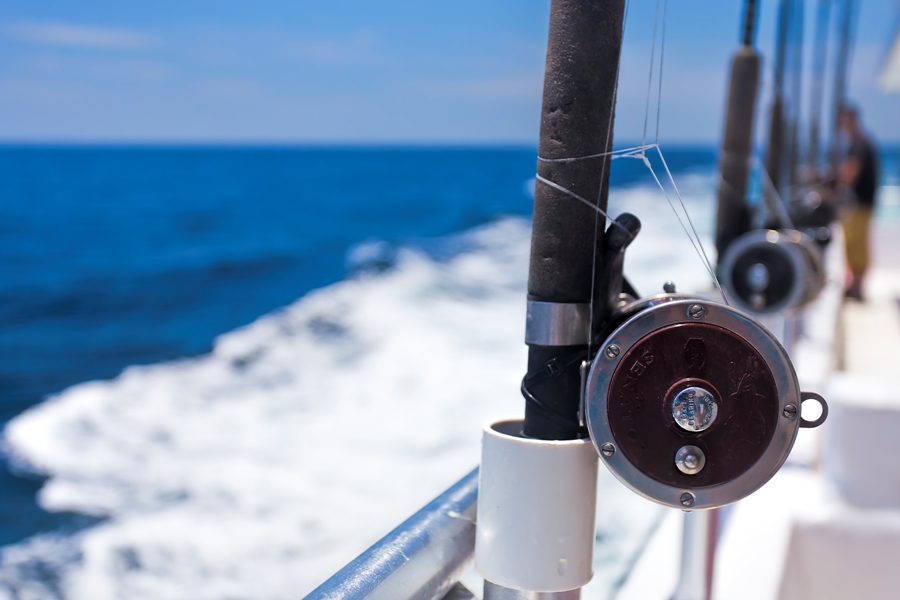 Orange Beach Inshore Bay Fishing
Set out on a grand adventure aboard a fishing boat specializing in cast fishing around the bays and inlets surrounding the Orange Beach Islands. These tours are a great choice for families and children and target game and table fare including trout, redfish, flounder, mackerel, and more!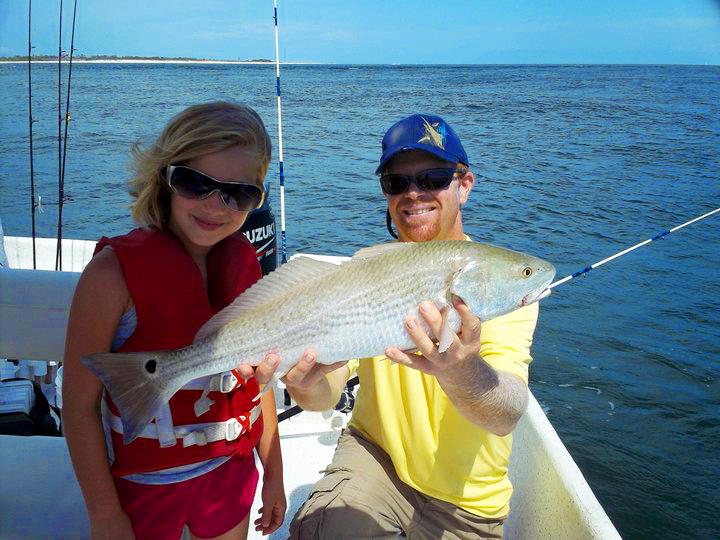 Orange Beach Family Fishing Excursion
Fish for redfish, trout, flounder, and more on an Orange Beach family fishing excursion! Let an experienced captain guide you and your children on an inshore fishing trip around the waters of Orange Beach, Alabama!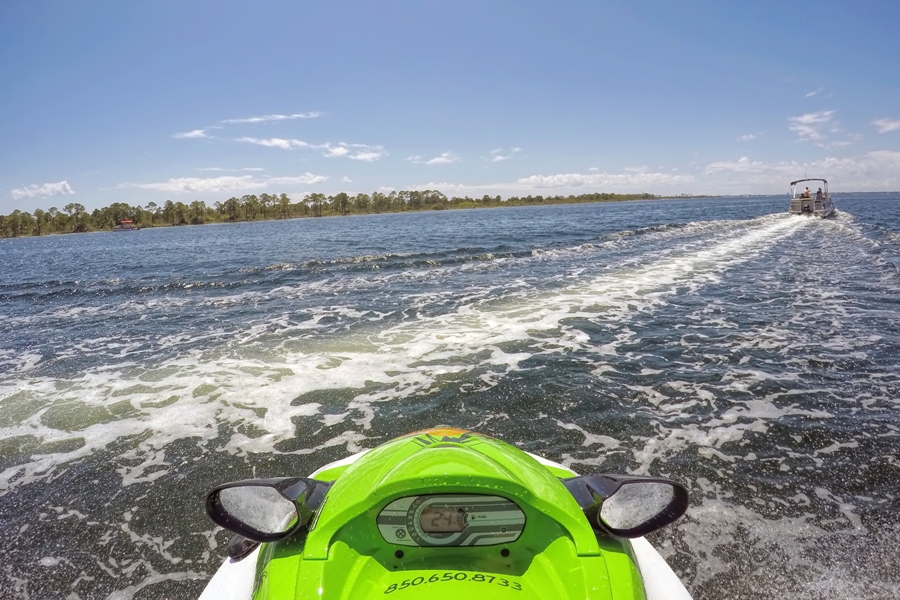 Orange Beach Waverunner/Jet Ski Rentals
Whether you feel a need for speed, or an afternoon sail, Jet Ski rentals provide the potential for an unforgettable adventure! Choose from Orange Beach's best watersport companies for the highest quality skis that fit your budget!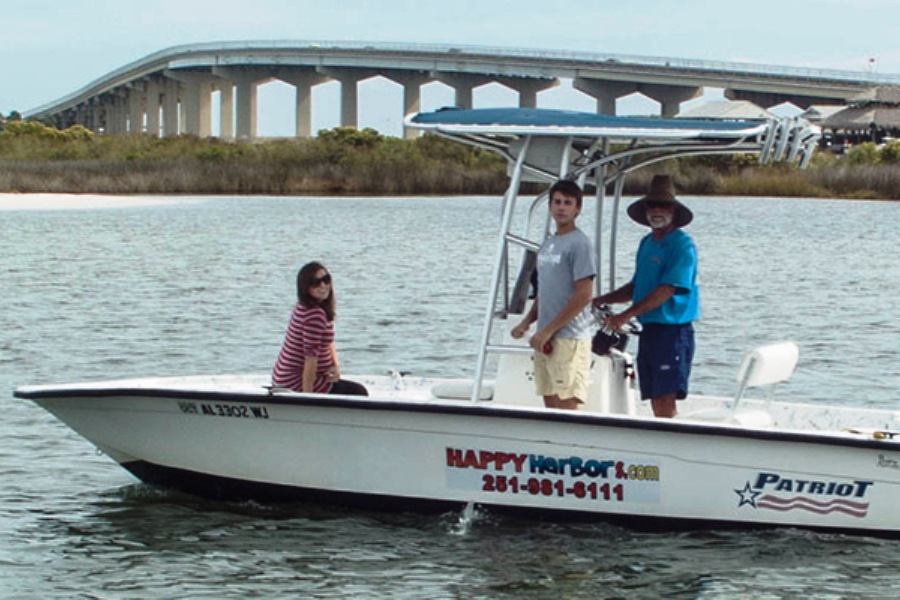 Speed Boat Rentals in Orange Beach
No tour guide required for this adventure. Rent your very own runabout in Orange Beach, AL for a high-speed outing. Explore the Orange Beach Islands and beyond with family and friends.