About Gilchrist Island
Gilchrist Island Orange Beach Info
Gilchrist Island Orange Beach AL
Minutes from the popular Tacky Jacks Restaurants, Gilchrist Island is a local favorite. This private island is packed full of elegant bird species and surrounded by some of the top fishing spots south of the Mason Dixon line! Within paddling distance of the three other popular Orange Beach islands of the north pass including Bird Island and Robinson Island, Gilchrist is a must-stop location on any travelers map.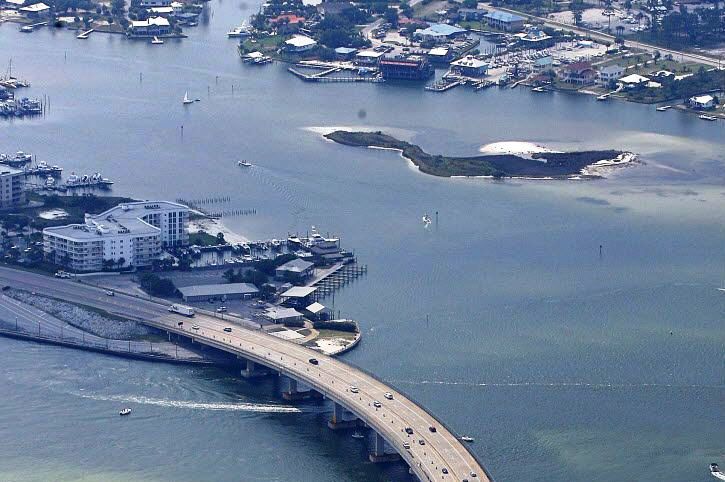 Gilchrist Island in Orange Beach, AL
Like the other Islands of Perdido, Gilchrist is a sanctuary for marine animals and birds. Bird watchers love to anchor down on the shorline and spot beautiful feathered friends.
Looking to visit Gilchrist Island?
Gilchrist Island is a private island, but rest assured, visitors can still circle the island and experience its beauty from the water!
Located at the mouth of Cotton Bayou, Gilchrist Island is visible from the shore in many areas of Orange Beach. It's highly recommended to rent a paddleboard, kayak, or watercraft and cruise around Gilchrist for a stunningly scenic view.
Suggested Gilchrist Island Activity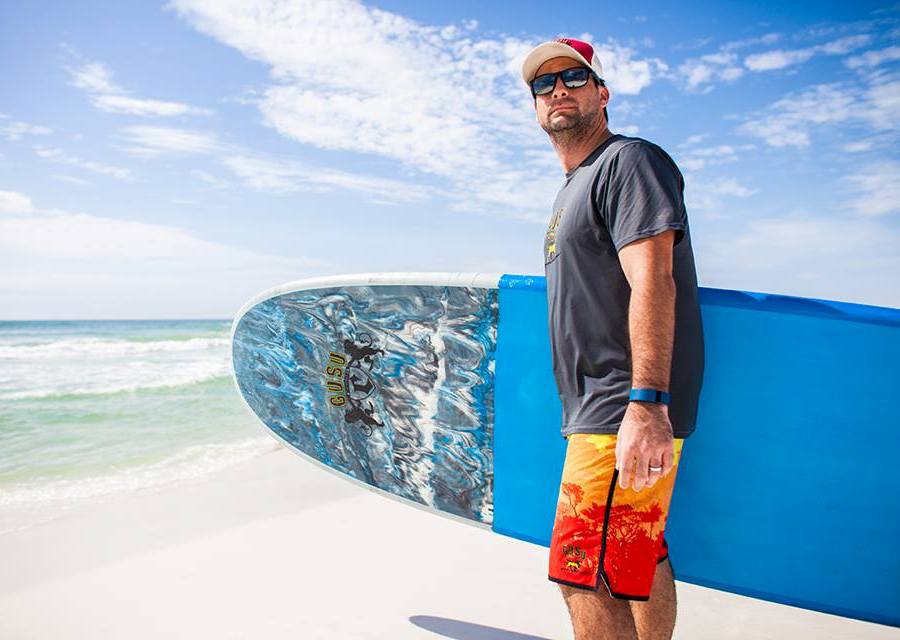 Orange Beach Paddleboard Rental
Rent a paddleboard from Tacky Jacks in Orange Beach, and cruise just a short way to Gilchrist Island for a sightseeing adventure! Rent for 1 - 9 hours; life jacket, whistle, and short instruction is included!