Hotels Near Orange Beach AL
Find The Perfect Orange Beach Hotel in Orange Beach AL
Recommended Hotels Close to the Orange Beach Islands
In order to see more info for each property, click "Book Online" for rates and other details.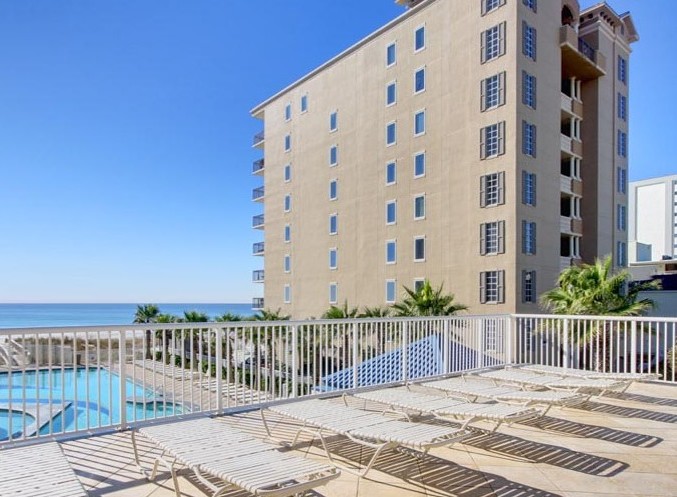 Crystal Towers
Ride the lazy river and take advantage of the 24 hour work out facility and full-sized kitchens of this popular Gulf Shores condo. Within a short driving distance of Orange Beach marinas and boat accesses, Crystal Towers is a Gulf-front condo that will bring you back year-after-year!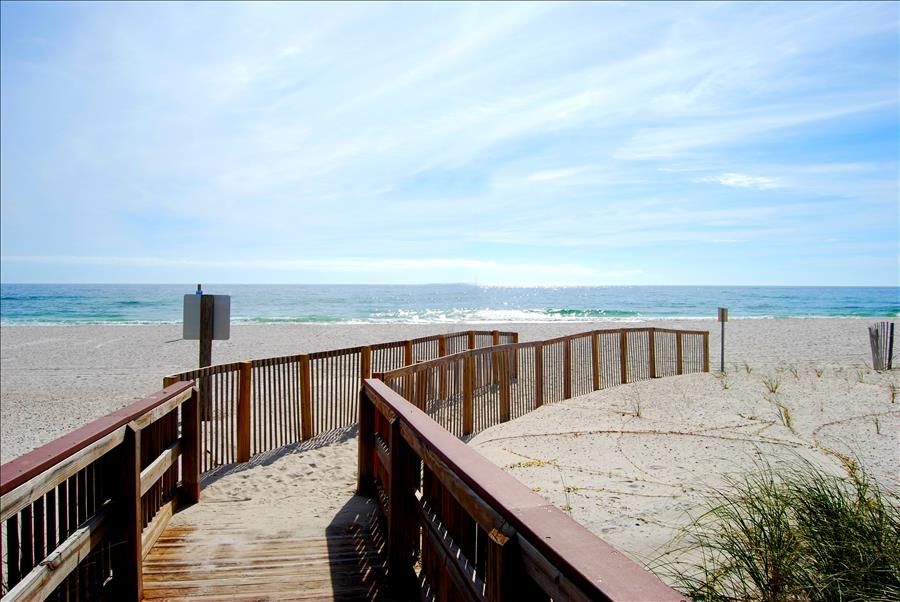 Crystal Shores West
Located just a short drive away from the Orange Beach Islands, Crystal Shores West is a family-friendly beachfront condo in neighboring Gulf Shores. Guests will love the Gulf-front location with private boardwalk, zero entry pool, and full-size kitchens!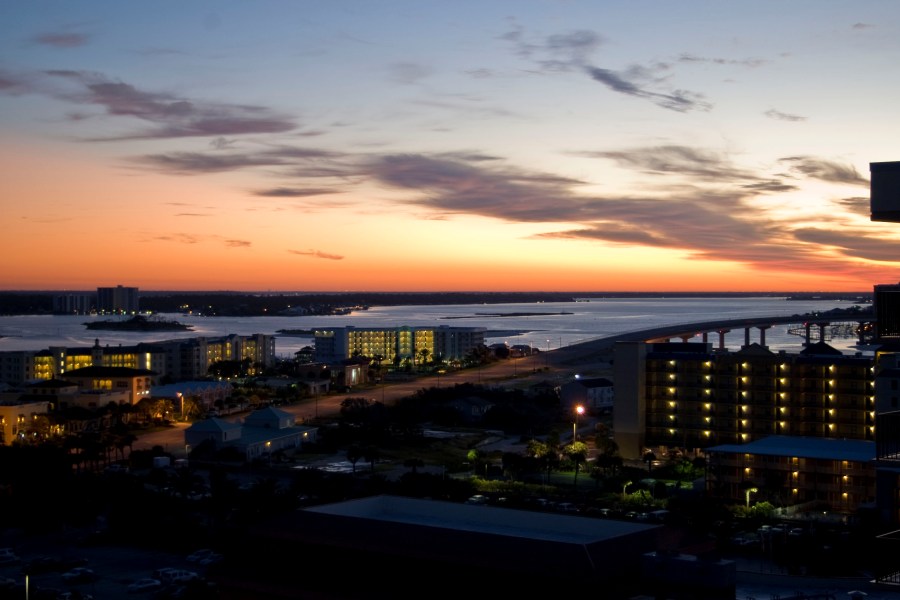 The Wharf
The popular Wharf entertainment center and marina is home to the areas newest resort! The Wharf is located just minutes from the Orange Beach Islands, and offers an on-site marina.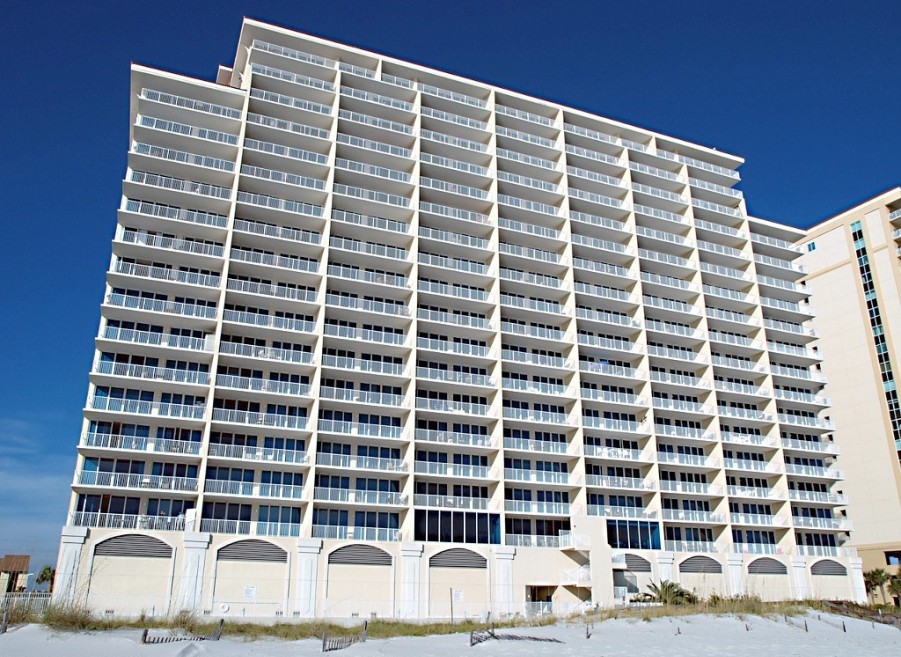 San Carlos
San Carlos in Gulf Shores, Alabama provides guests a premier beachfront lodging experience. Full-size rooms gives the feel of home, and a private hot tub and pool are primed for relaxation. This deluxe condo is just a short drive from the Orange Beach Islands!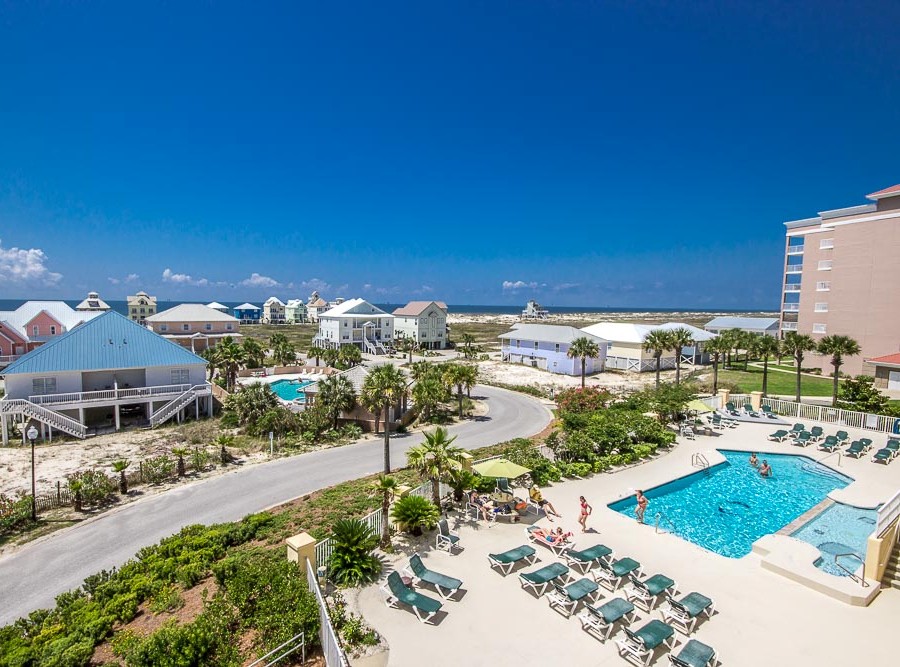 Indies Resort
On the western tip of the Fort Morgan Peninsula, Indies Resort in Gulf Shores, Alabama offers all the luxuries of a high-end vacation resort. The Gulf Shores Marina across the street makes the Indies Resort a perfect choice for visiting the Orange Beach Islands.